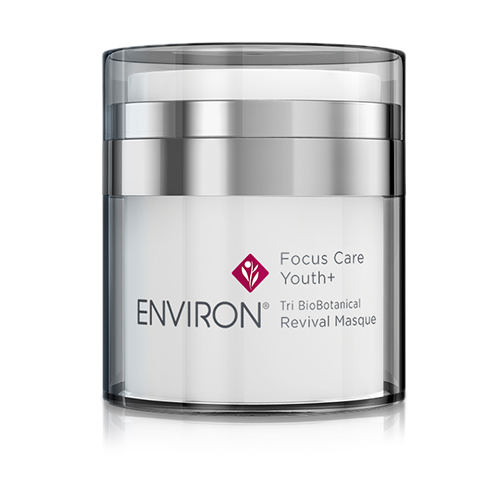 Tri BioBotanical Revival Masque
£63.00
Specifically formulated with a revolutionary combination of three powerful ingredients this "facelift in a jar" may assist in enhancing the skins overall look and feel, as well as resilience.
This dynamic masque leaves the skin feeling smoother and looking younger with healthy radiance.
Key benefits:
– Helps to minimise the appearance of uneven skin tone and promote the effects of natural hydration
– Helps to improve the appearance of a firmer, regenerated skin, giving a more youthful appearance
Revival Masque is a multi-tasking masque that could be applied as either a 10-20 minute masque or as an advanced overnight treatment masque.
Please note: Recommended to be used during autumn and winter months, but may be used all year round provided a broad spectrum sunscreen is applied daily.
50ml