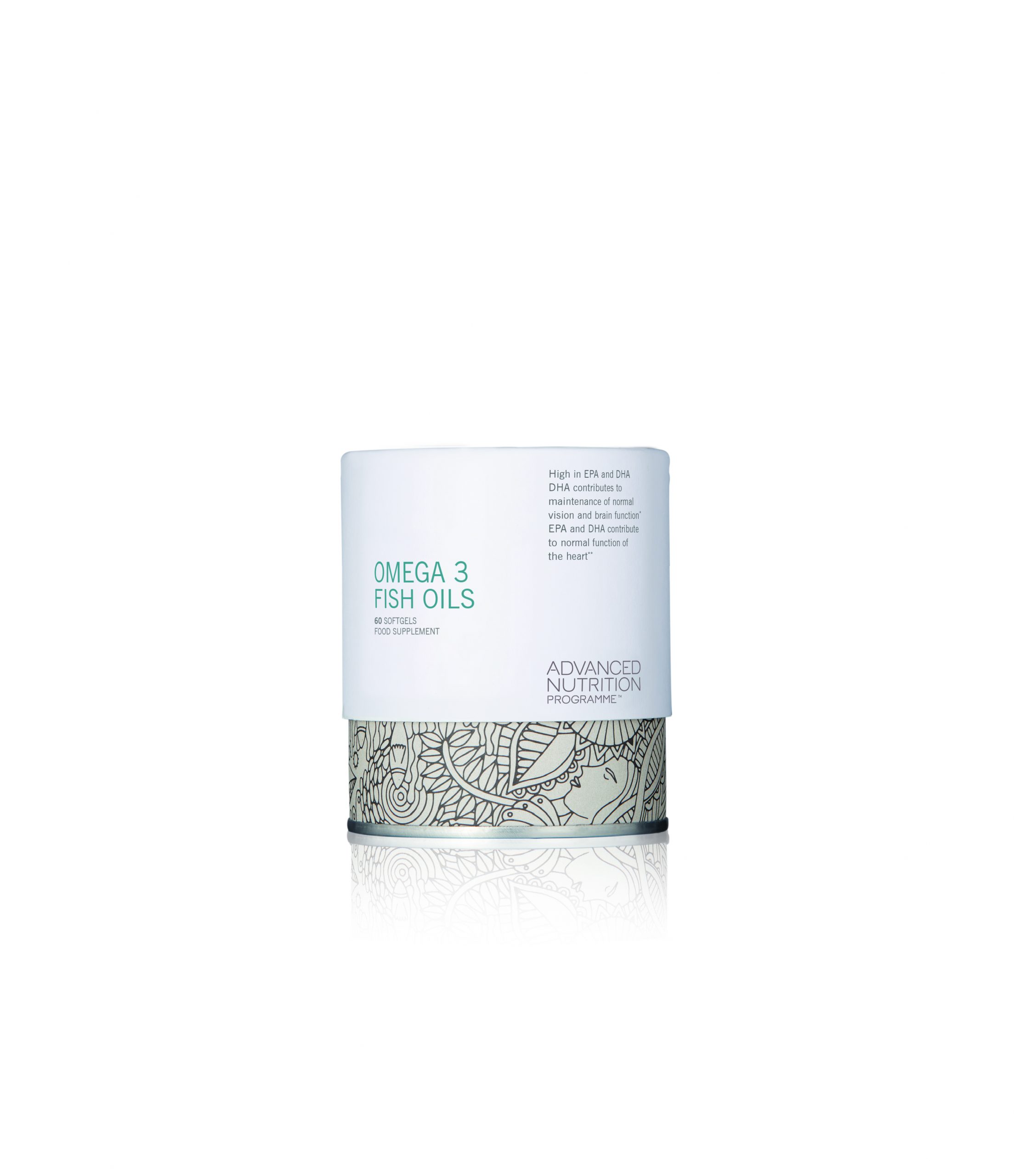 Omega 3 Fish Oils
£21.00
Omega 3 Fish Oils is a high quality Omega 3 fish oil supplement containing two important fatty acids – EPA and DHA – for heart and brain health.
This is the only Omega supplement you'll need to boost your heart, brain and eye health. All fish oils are sustainably sourced. Two soft gels provide 180mg EPA and 120mg DHA. DHA also supports eye health.
EPA and DHA contribute to the normal function of the heart, maintenance of normal blood pressure and maintenance of normal blood triglyceride levels. DHA contributes to the maintenance of normal blood brain function. Beneficial effect obtained from an intake of 250mg DHA daily.
Pack contains 60 Capsules.Take 1–3 capsules a day, with food, or as your health professional advises. Do not exceed recommended daily intake. A daily multivitamin is also recommended.
If you are under medical supervision, please consult a doctor before use. The product should not be used as a substitute for a varied and balanced diet and healthy lifestyle. Do not exceed the stated recommended daily intake. Keep out of the reach of children.