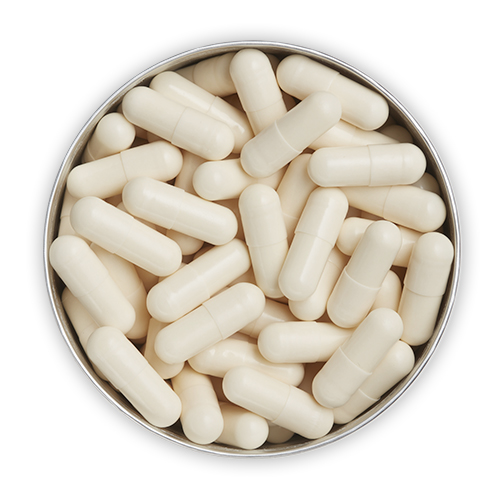 Colostrum-C
£32.00
A natural product that contributes to tiredness reduction while protecting cells from oxidative stress.
Colostrum-C is a wellbeing supplement designed for overall health and vitality. Our Experts have combined colostrum with vitamin C in one clever capsule.
Colostrum is the substance produced by mammals in the first hours after giving birth and is rich in antibodies. It naturally contains immunoglobulins (IgG) which is the most common antibody in the blood and is integral to our immune system. IgG antibodies are very important in fighting bacterial and viral infections.
Vitamin C has been added to help maintain the normal function of the immune and nervous systems. It also contributes to the reduction of tiredness and fatigue while protecting cells from oxidative stress.
Suitable for all ages and recommended during seasonal periods where our wellbeing and vitality is compromised.
Pack contains 60 capsules.Take 1 to 2 capsules per day before food, or as your health profession advices.
Do not take if you are pregnant, breastfeeding or planning a pregnancy. If you are under medical supervision, please consult a doctor before use. The product should not be used as a substitute for a varied and balanced diet and healthy lifestyle. Do not exceed the stated recommended daily intake. Keep out of the reach of children.