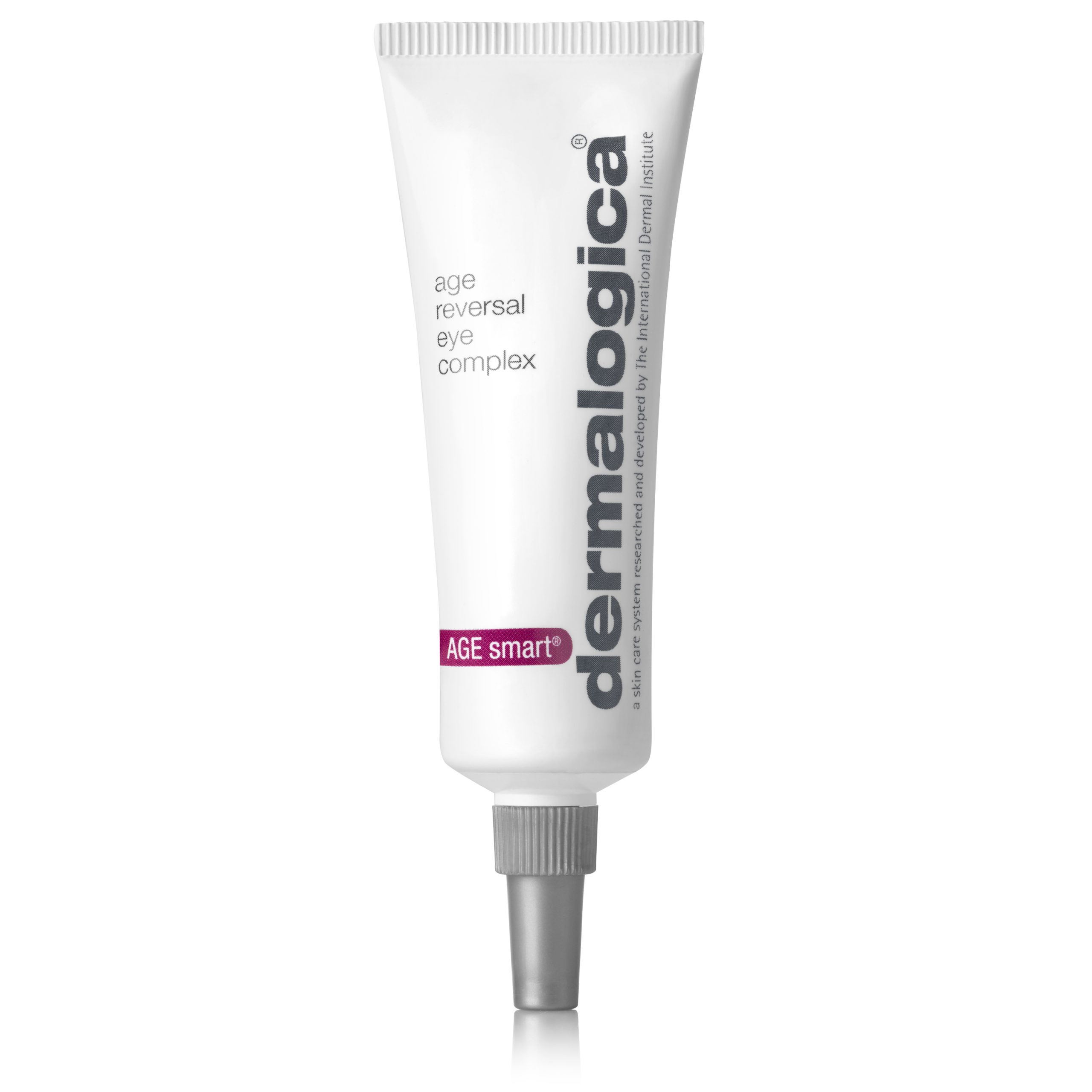 Age Reversal Eye Complex
£79.00
Advanced, microencapsulated Retinol helps smooth away the signs of skin aging around the eyes. Microencapsulation technology optimises Retinol potency and absorption to help reduce the appearance of fine lines. Microencapsulated Niacinamide and Ash Tree Bark Extract maintain hydration and reduce visible dark circles.
A powerful Age Reversal Firming Complex works synergistically with antioxidant Vitamin C, powerful peptides and botanical extracts to fortify and smooth skin.
How to use
Start using alternate nights, for the first two weeks. As skin responds, build up to using nightly. After cleansing, smooth and pat around the eye area working from the outer corner, inward.